LaTeX Workshop
Please be informed that School of Mathematical Sciences is going to organize 2 workshops.
All interested students, lecturers, and staffs please register at this link https://event.usm.my/latexworkshop.
Please refer to the attachment for more information. Meals and certification will be provided.
For any inquiries, please contact Ms. Siti Zulaikha 04-6532066 or email szulaikha.szmj@usm.com.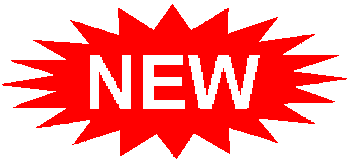 Dear Participants,
We recommend that you bring your own laptop to the workshop. Please install the necessary software before you come to the workshop.
To download LaTeX installer please click here and download according to your Operating System (Windows/Mac OS/Linux). To download JabRef please click here.
Follow the instructions on the website to complete the installation.
Below are some helpful links containing information, guidelines
and
examples:
Be sure to keep yourself updated by visiting this webpage regularly. Materials will be uploaded closer to the date.
LaTeX Workshop Organisers