Undergraduate Degree Programmes
The School of Mathematical Sciences was established on May 29, 1974. As with the other Science Schools, the School offers the Bachelor of Science and Bachelor of Applied Science degrees. In addition, the School is also involved in the Bachelor of Science with Education and Bachelor of Education degrees.
The Bachelor of Science (Mathematics) and Applied Science (Mathematics) programmes were formulated in an effort to produce graduates who are well-trained in the Mathematical Sciences to meet the nation's manpower needs. The curriculum was devised so as to provide a broad-based and rigorous mathematics education. The skills obtained at the end of the program will provide a firm foundation to enable the graduate to further advance their knowledge in the Mathematical Sciences and provide specialized and solid applied mathematical sciences education.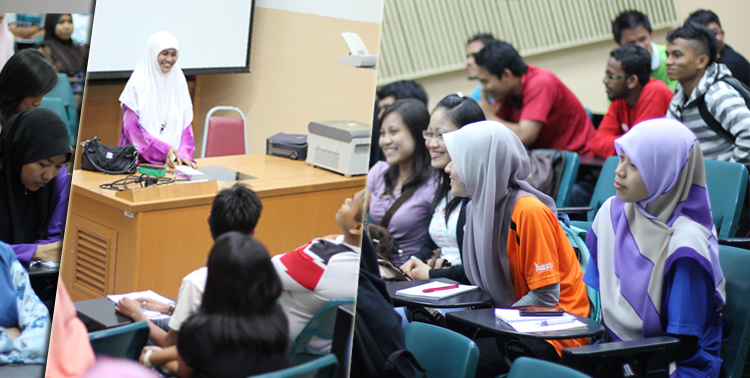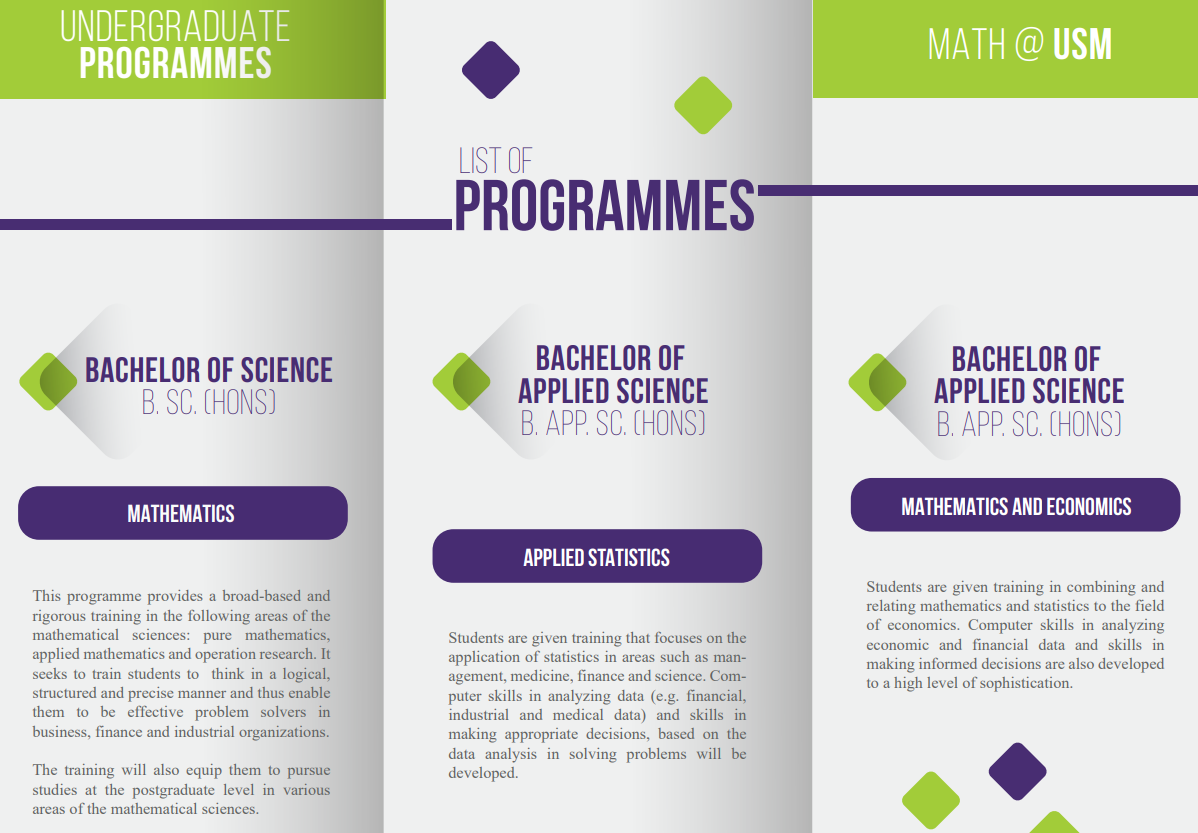 There are various activities available for USM students. There are many societies offering many programs for a vibrant student life. School of Mathematical Sciences offers its own Mathematics Society of USM.
Our recent activities includes but are not limited to
Interaction day for new students
Talent show
Annual dinner
Rubic Cube competition
Trip to Thailand and Pulau Perhentian
Mathematics Camp for primary and secondary school students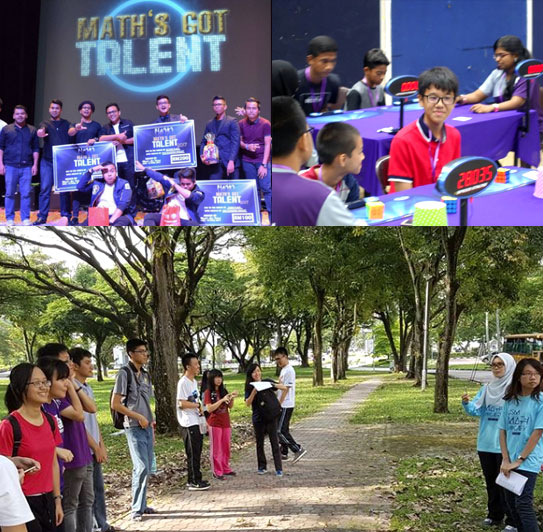 Browse their activities on Facebook by clicking here.
SALURAN PERDANA
(LEPASAN STPM / MATRIKULASI / DIPLOMA / SETARAF)
Mulai Sidang Akademik 2017/2018 permohonan kemasukan ke USM bagi Saluran Perdana adalah melalui Aplikasi Dalam Talian(Online Application) yang diselaraskan oleh Bahagian Pengurusan Kemasukan Pelajar, Jabatan Pendidikan Tinggi, Kementerian Pendidikan Malaysia(KPM).

Pemohon boleh melayari Laman Web https://upu.mohe.gov.my untuk mendapatkan maklumat lengkap mengenai syarat am serta keperluan khas program dan seterusnya mengemukakan permohonan melalui Aplikasi Dalam Talian selepas iklan mengenainya disiarkan dalam akhbar utama tempatan.
Untuk keterangan lanjut :-

Bahagian Pengurusan Akademik
Universiti Sains Malaysia

Bahagian Pengurusan Kemasukan Pelajar (UPU)
Jabatan Pendidikan Tinggi, Kementerian Pendidikan Malaysia
Aras 4, No. 2 Menara 2, Jalan P5/6
Presint 5 Pusat Pentadbiran Kerajaan Persekutuan
62200 Wilayah Persekutuan Putrajaya
Hotline 1 : 03-8870 6767
Hotline 2 : 03-8870 6777
Faks : 03-8870 6864
Emel : upu@mohe.gov.my
TATACARA PERMOHONAN
Tatacara Permohonan Sidang Akademik 2022/2023
Panduan Permohonan Sidang Akademik 2022/2023
Updated on 15 Feb 2022
MALAYSIAN APPLICANT
SALURAN PERDANA (LEPASAN STPM / MATRIKULASI / DIPLOMA / SETARAF)
INTERNATIONAL APPLICANT
GENERAL ENTRY REQUIREMENT
ACADEMIC REQUIREMENT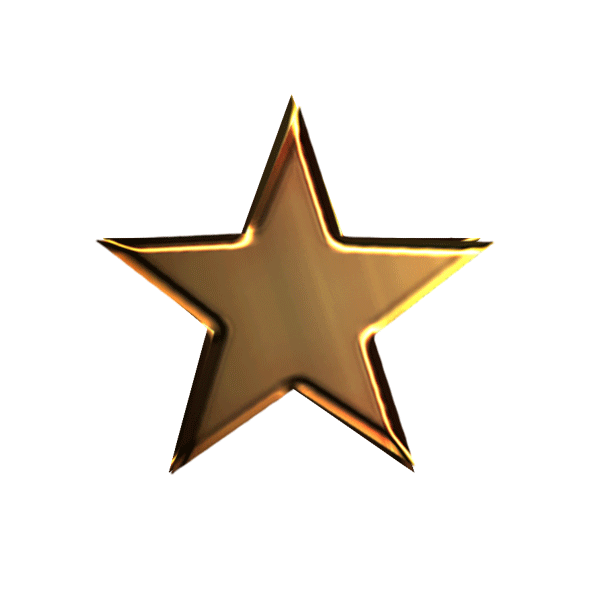 Completed 12 years of Primary and High School Education and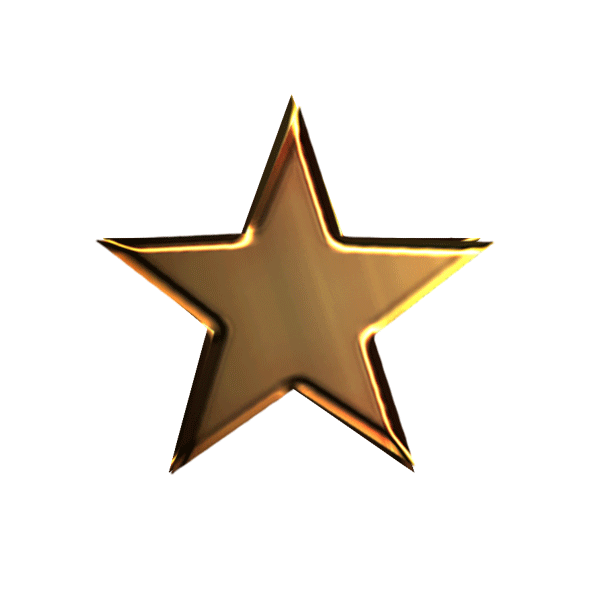 Obtained High School Certificate (eg. A-Level, HSC, SMU, & UAN (Indonesia), Matayom Suksa 6 (Thailand), International Baccalaureate etc.) or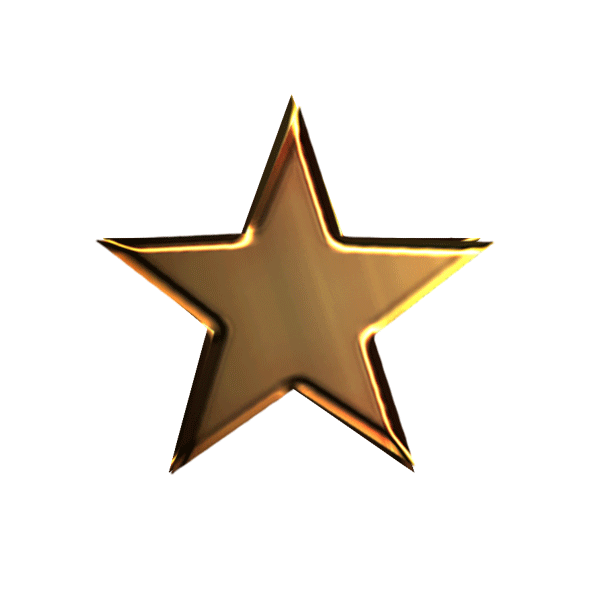 Diploma in the related field
ENTRY QUALIFICATION FOR INTERNATIONAL BY COUNTRY
ENGLISH REQUIREMENT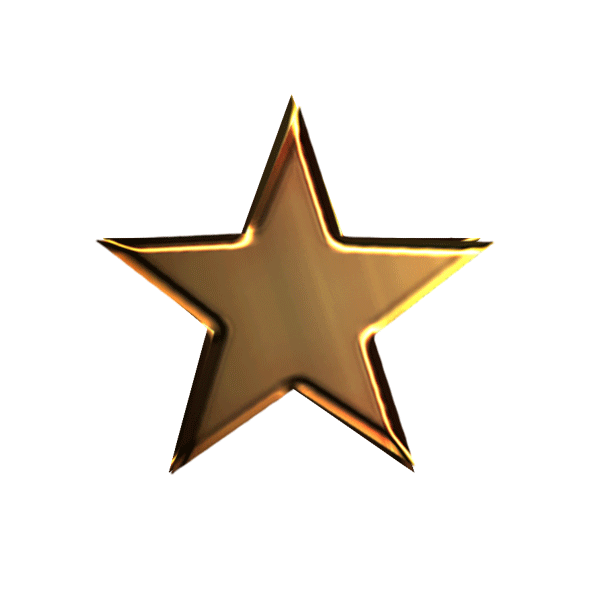 IELTS Band 5.0 or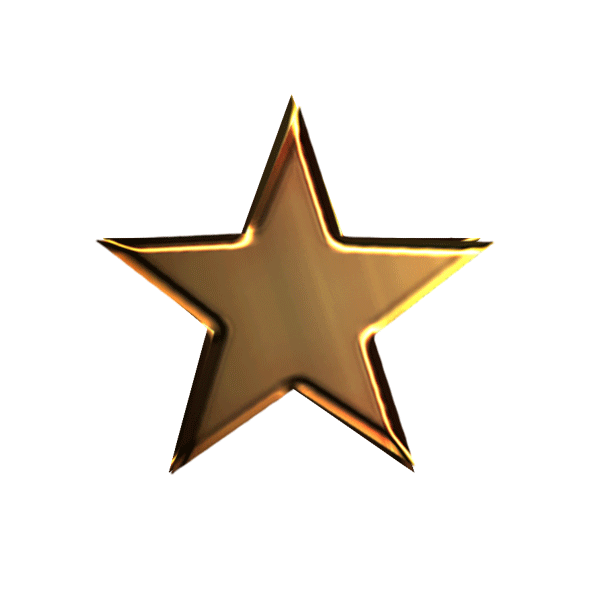 TOEFL score of 42 (IBT) or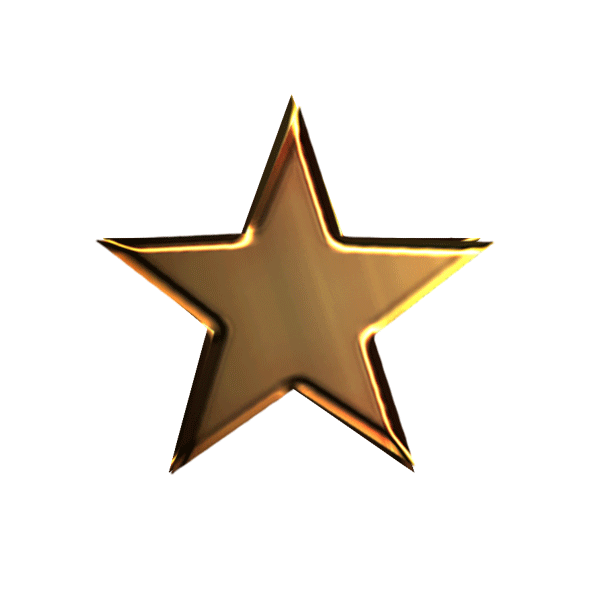 Cambridge English Advanced (CAE) score of 154/B1 or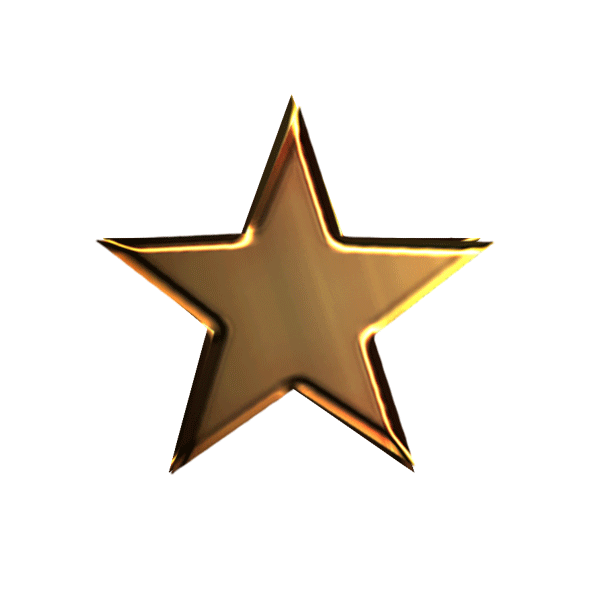 Cambridge English Proficiency (CPE) score of 154/B1 or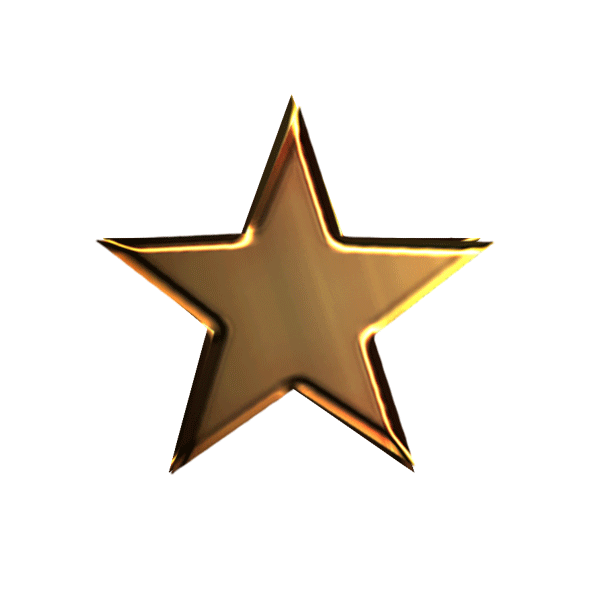 Pearson Test of English (PTE) Academic Score of 47 or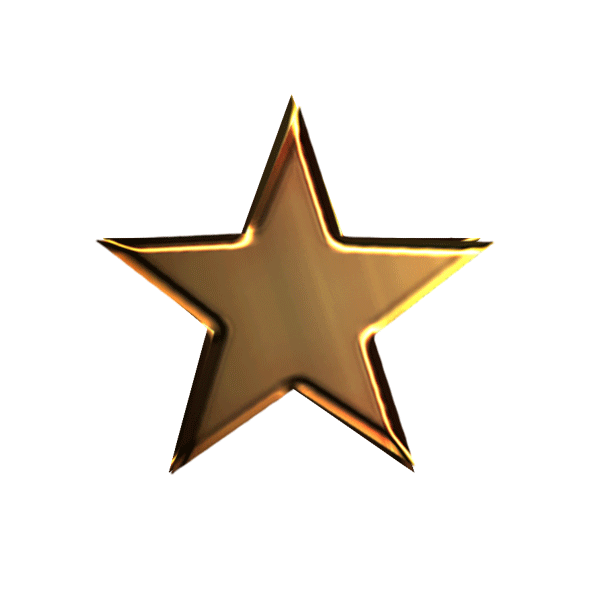 Malaysian University English Test Band 3 or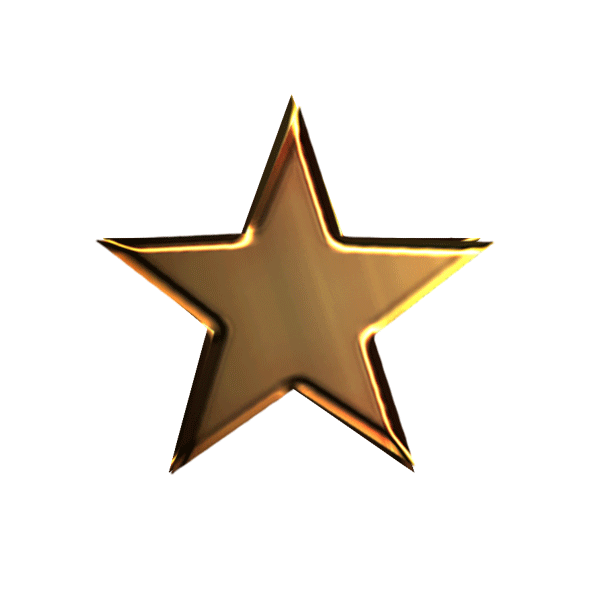 Candidate from an institution in which the medium instruction is English;and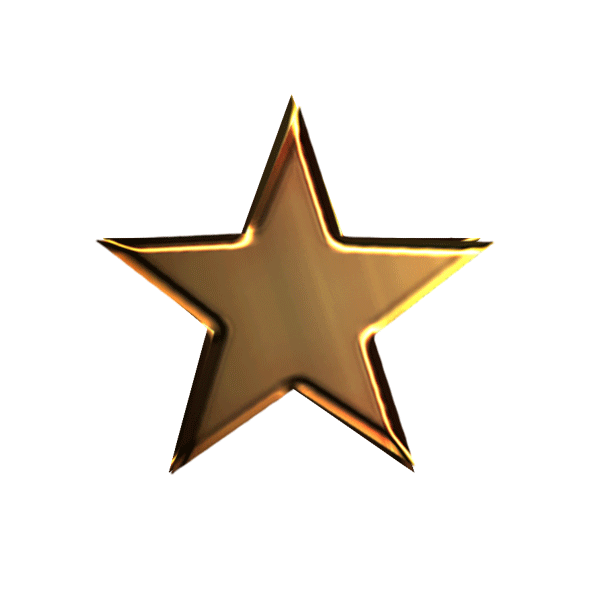 Passed with Credit in Intensive Preparatory Bahasa Malaysia Programme (for candidates pursuing programmes conducted in the National Language)
http://www.ppblt.usm.my/index.php/program/language-courses/malay-language
You are recommended to enroll in USM Intensive English Programme as preparation course before IELTS examination. For more information, kindly visit :
https://ppblt.usm.my/index.php/program/intensive-english
UNIVERSITY REQUIREMENT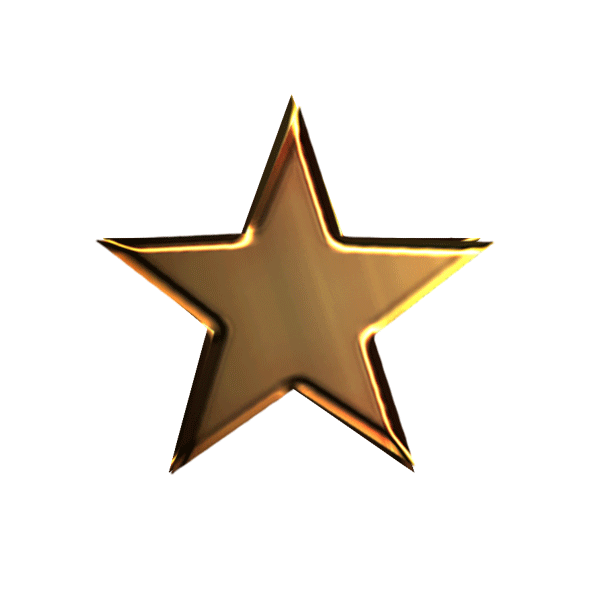 and/or Passed the USM Interview
Updated on 15 Feb 2022
JOB OPPORTUNITIES
Bank officers, Stockbroking Executives, Statisticians, Teachers, Lecturers, Quality Assurance Engineers, Systems Engineers, Investment Analysts, Administrative Officers, Planning Officers, Quality Control Officers, Production Engineers, Research Officers and others.
Questions?

Deputy Dean (Academic, Career & International)
School of Mathematical Sciences
Universiti Sains Malaysia
11800 Penang
Malaysia
Telephone: +604 6533481
Fax: +604 6570910
Email: sklee@usm.my

You may also contact respective program chairperson for more inquiry regarding any particular program. Their contact details are available in Administrative Staff
Updated on 15 Feb 2022